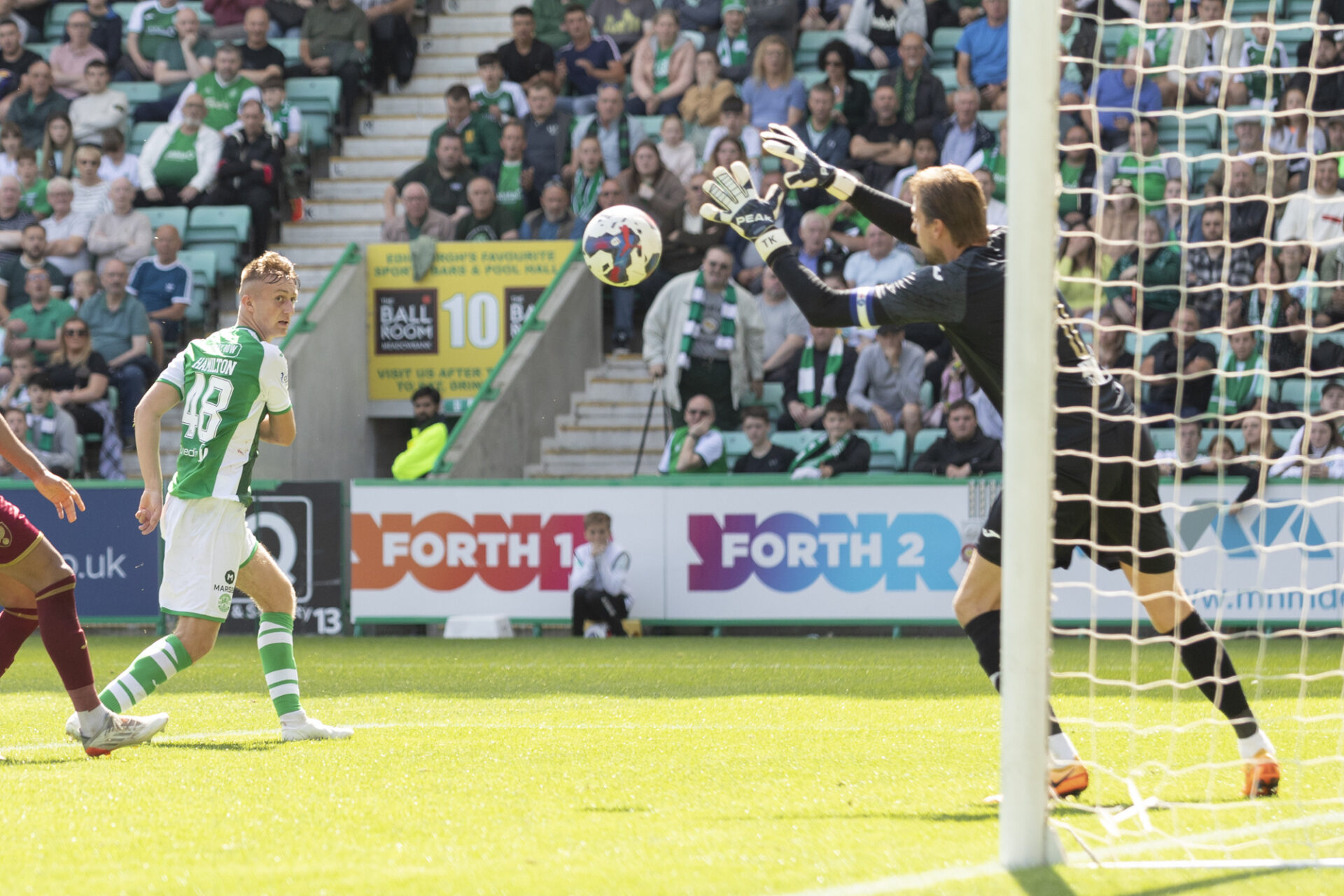 Kean: Crucial First Team Minutes For Youngsters
26 July 2022
Steve Kean hailed the performance of several of the young Hibees who featured for the First Team during our 1-0 win over Norwich City in pre-season.
Elias Melkersen's first half strike was enough to see off the English Championship side in what was a good workout before our cinch Premiership campaign begins on Saturday.
Lee Johnson played two relatively different XI's for each half – with a more experienced side playing the first 45, before he introduced a much younger side for the second period.
Several Development Squad players were involved in the second half, with Dylan Tait, Runar Hauge, Kyle McClelland, Allan Delferrière, Oscar MacIntyre, Jacob Blaney and Robbie Hamilton all getting more First Team minutes under their belt.

Speaking to hibernianfc.co.uk Academy Director, Steve Kean told us how impressed he was with the performances of the younger players.
"It was a great experience for the young lads. To play in front of thousands of fans and against some real quality players will help their development massively.
"Not only that, but they didn't look out of place or out of their depth at all. I thought they grew into the game as it went on and their confidence began to build.
"In the second half, we created a lot of chances and looked lively against competitive opposition."
Darren McGregor captained the Hibees in the second half and Kean insisted that having Daz on the pitch helped to settle the lads.
"Daz was brilliant and it really showed the importance of having him in the Development Squad in a player/coaching capacity. He helped guide the likes of Jacob Blaney and Oscar MacIntyre through the game, passing on his experience.
"The whole exercise was brilliant and really showcased the purpose of the Academy – bringing through the next generation of First Team players.
The key minutes for the youngsters builds on an impressive pre-season period for the Hibs Dev Squad who have beaten Newtongrange, Tranent Juniors, Sheffield United, Norwich City and Preston Athletic so far.
"Some of the boys got a taste of First Team football at the end of last year and playing in front of big crowds.
"They got a taste for it for sure, so it is good that they have been able to get that experience again early on in this season and kick on from there."
Up next, Steve Kean's side take on Dunbar United on Tuesday 26 July at New Countess Park, (19:30 kick off).
Support our Academy by playing the Leith Lotto! CLICK HERE to find out more!
We are on track to raise £27,830.40 this year
892 tickets of our 1,250 ticket goal
More top stories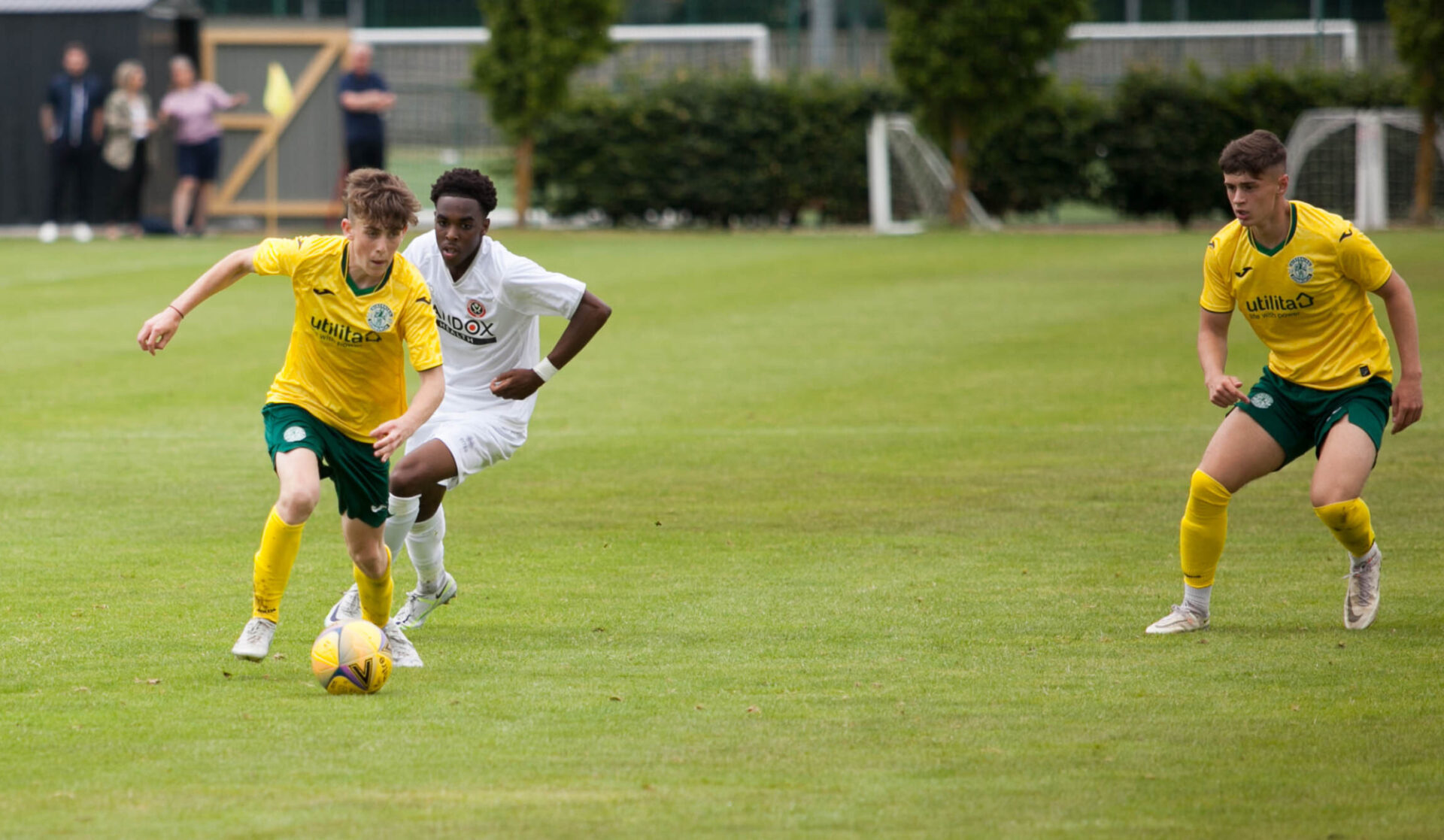 Back To Back Wins For U18s
Gareth Evans praised his U18s side as they fought off a tough challenge from older opposition - beating Penicuik Athletic U20s 3-0 on Monday night. A long-distance drive from Rudi Molotnikov gave the ...
19 July 2022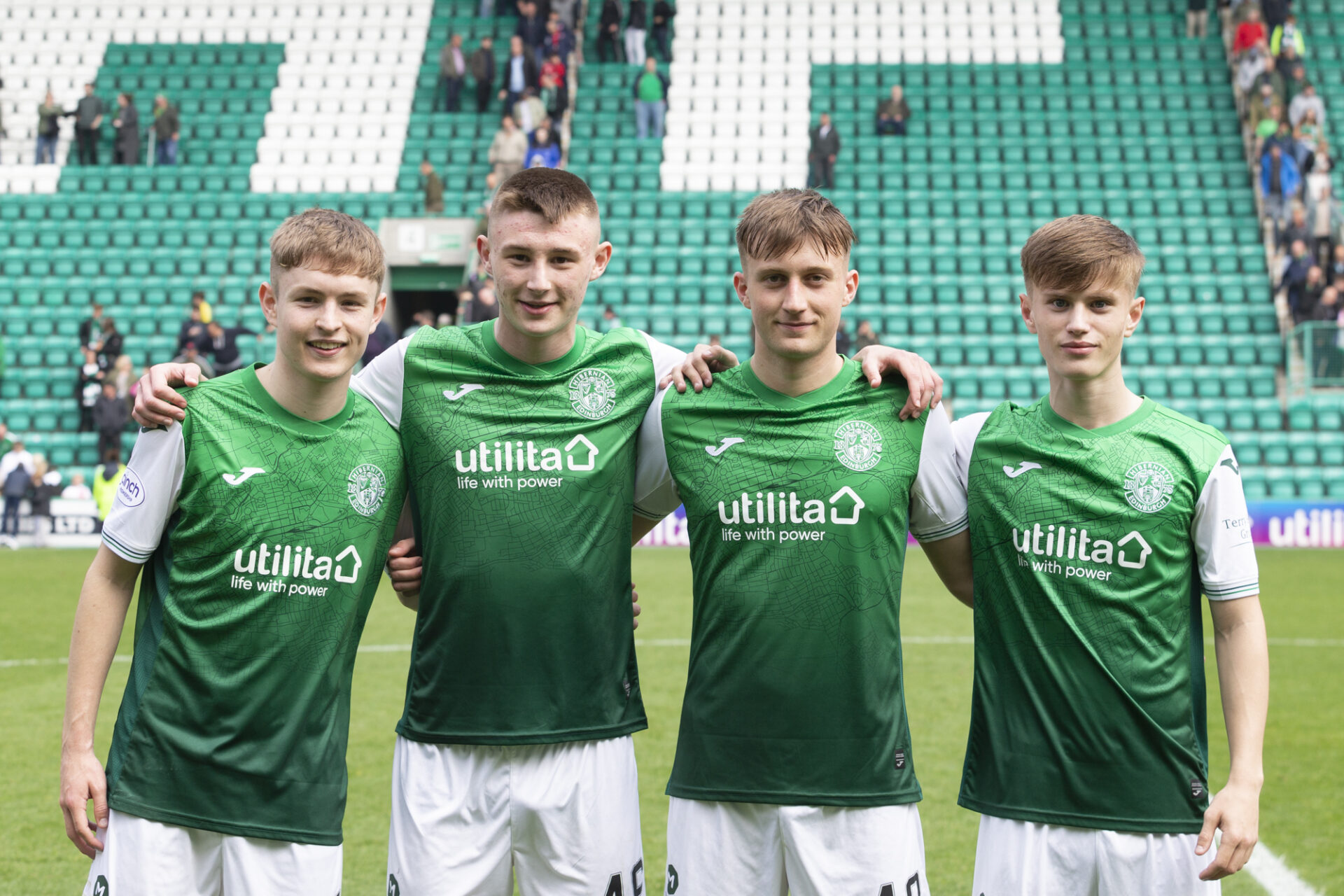 Academy Sailing In The Right Direction
The 2021/22 campaign was a thoroughly successful one for the Hibernian FC Academy, in particular, the U18s squad. The wee Hibees won the CAS Elite U18 Youth League, winning 19, drawing six and losing ...
07 June 2022
Back to full list
We are on track to raise £27,830.40 this year
892 tickets of our 1,250 ticket goal