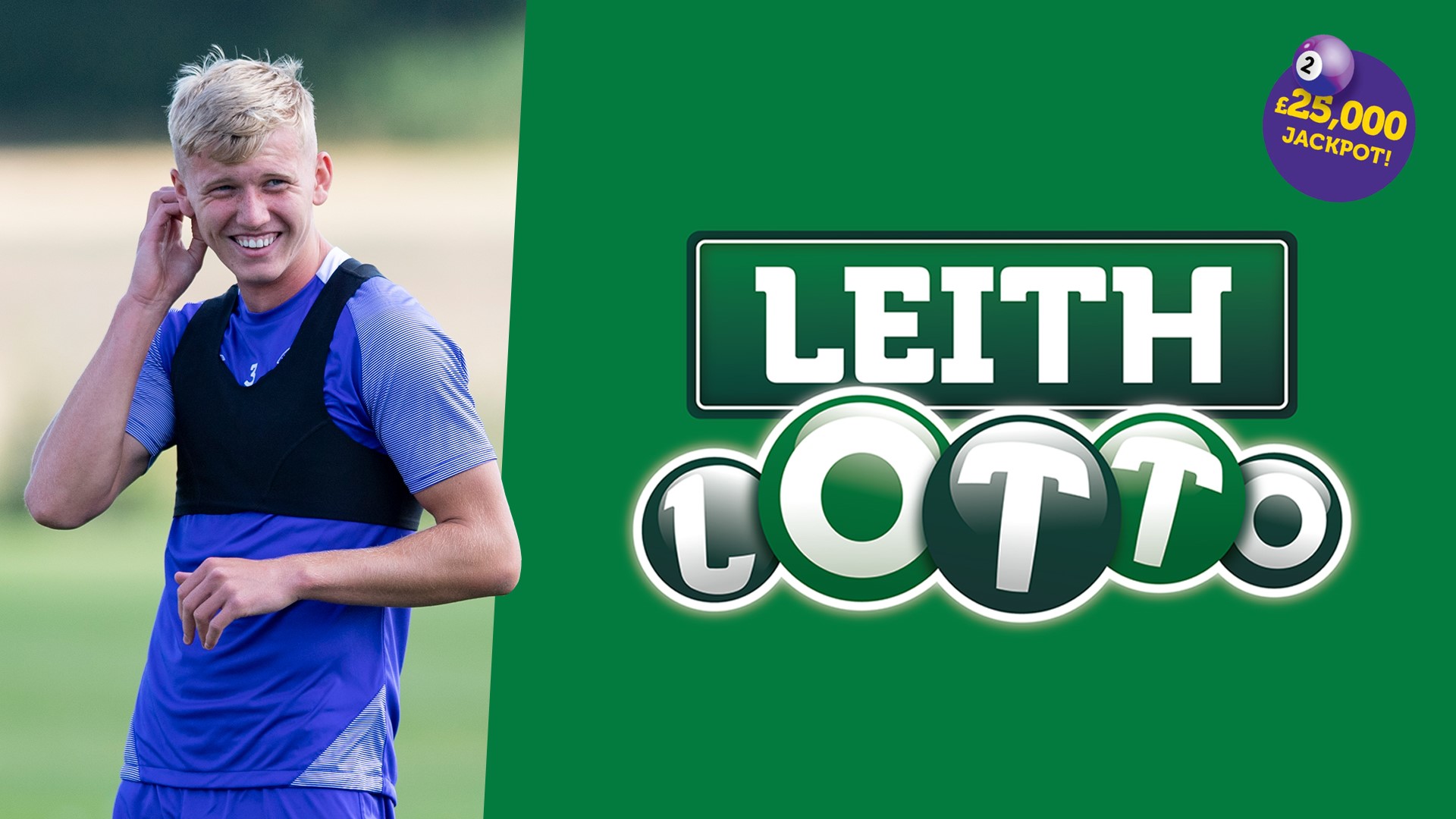 Hibernian Launch Leith Lotto in Support of Club Academy
30 August 2021
Hibernian FC are today delighted to announce the launch of Leith Lotto, a weekly lottery committed to raising money for The Hibernian F.C. Academy.
Our academy is the cornerstone of the club's strategy for success as a football team competing at the highest level of Scottish football. Success at club and international level can only be achieved consistently if we invest time, effort and finance in our youth development programmes.

Every ticket purchased for Leith Lotto will help us in this journey and you also have a chance to win £25,000! Play the lottery and support our Academy - it's that simple! Each ticket has a 1 in 50 chance to win, you can choose how many tickets and which numbers you'd like to play.
Hibernian Football Club has a long history of producing players both for the first team and the wider Scottish game and Leith Lotto will help us continue to produce some of Scotland's top talents. Over the years, Hibernian has developed many notable names in Scottish football and provided them with the opportunity to debut professionally and create a career in the game. In more recent years the Academy has produced players of the calibre of Kenny Miller, Ian Murray, Steven Whittaker, Scott Brown, Garry O'Connor, Derek Riordan and Steven Fletcher.
We currently have four Academy graduates who regularly feature in the starting XI. Lewis Stevenson, Paul Hanlon, Ryan Porteous and Josh Doig are all fantastic servants to the Club and have clocked up over 1000 appearances for the 1st team between them. They epitomise the loyalty, dedication and commitment that a "home-grown" player, and fan, can give to his club.
Sporting Director Graeme Mathie commented "The youth Academy has always been a focus for Hibernian and it's clear that the supporters love seeing young, homegrown players representing the First Team on a weekly basis.
We want to be known as a Club as the Best in Scotland at Developing Talent and the proceeds of the Leith Lotto will go a long way in helping us continue to develop all aspects of the Academy programme"
You can help support the next generation of home-grown talent every month via Direct Debit or debit card. We also offer one-off payment options of either 1, 3, 6 or 12 months. Each ticket costs £1 a week and you can buy more than one ticket for each draw. At least 60p from every £1 ticket you buy will be spent on supporting our academy. The remainder is spent on prizes and on the administration of the lottery. There is no commitment to stay in the lottery and players can choose to leave at any time.
We have a dedicated support number (01313 541875) that deals directly with any queries you may have or you can email [email protected] with any queries.
We are on track to raise £27,518.40 this year
882 tickets of our 1,250 ticket goal
More top stories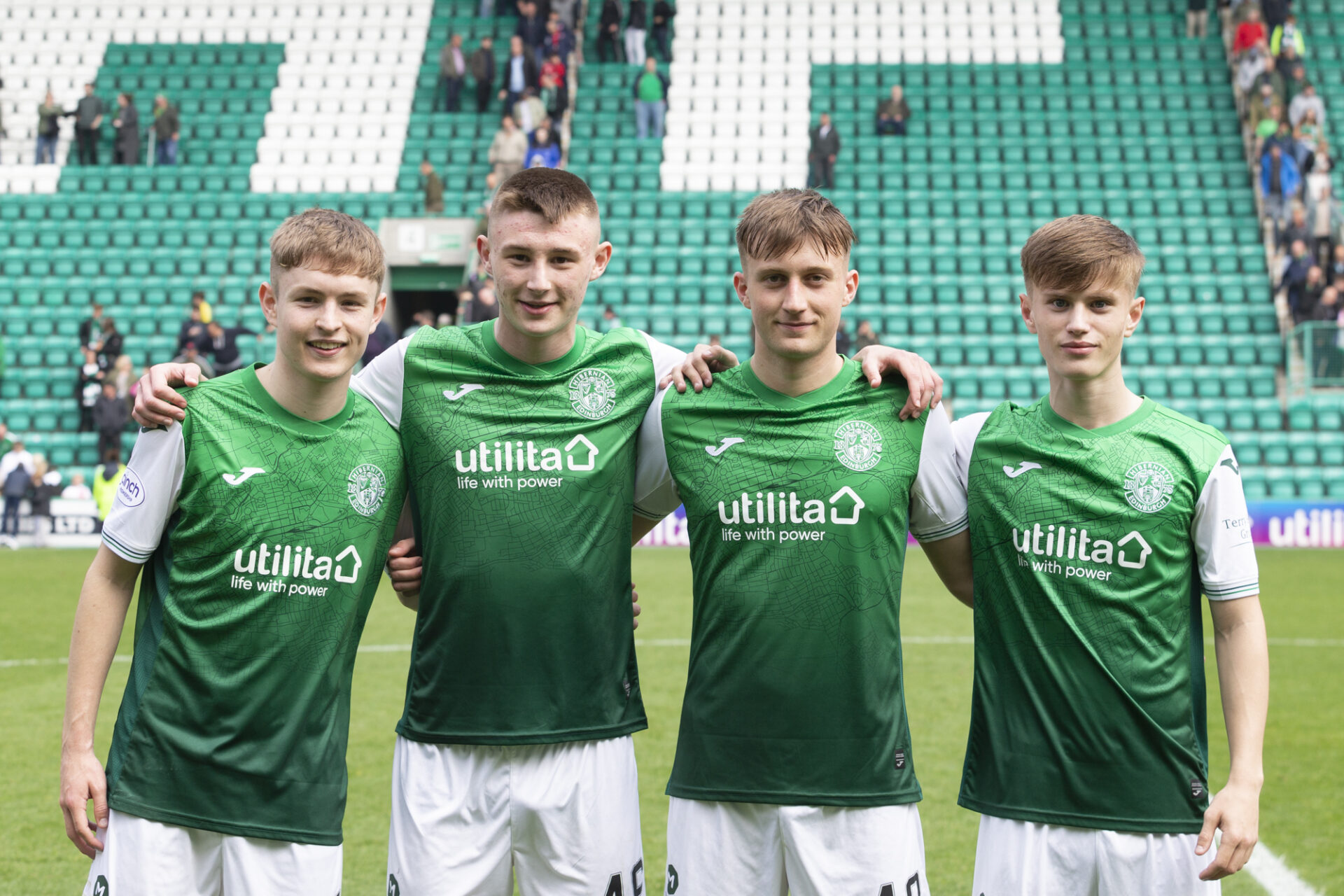 Academy Sailing In The Right Direction
The 2021/22 campaign was a thoroughly successful one for the Hibernian FC Academy, in particular, the U18s squad. The wee Hibees won the CAS Elite U18 Youth League, winning 19, drawing six and losing ...
07 June 2022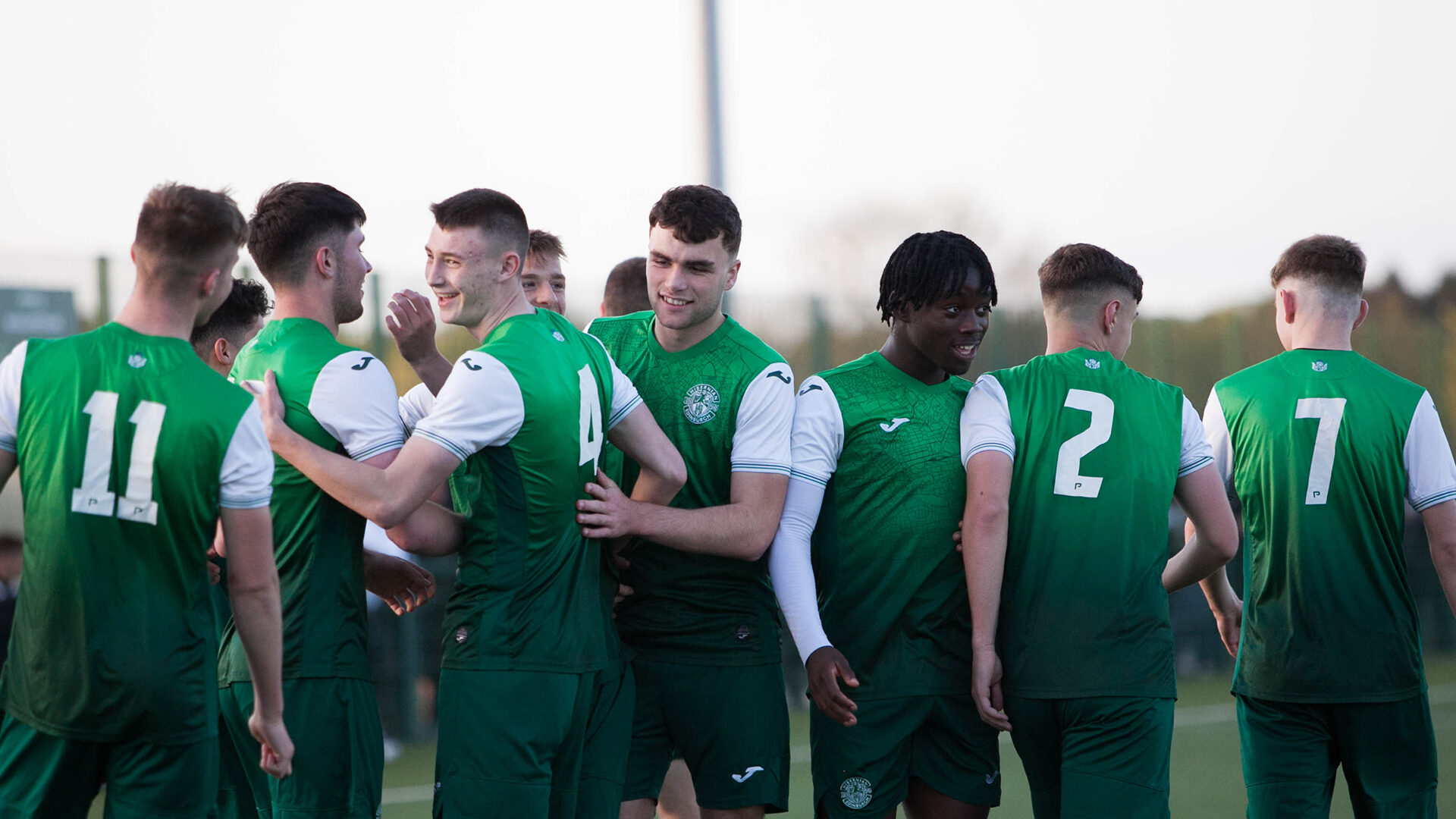 Congratulations to the wee Hibees!
Hibernian have been crowned champions of the CAS Under 18s Elite League after an incredible 2021/22 campaign. Hibernian Under 18s were awarded the CAS Under 18s Elite League title after a superb seaso...
30 May 2022
Back to full list
We are on track to raise £27,518.40 this year
882 tickets of our 1,250 ticket goal