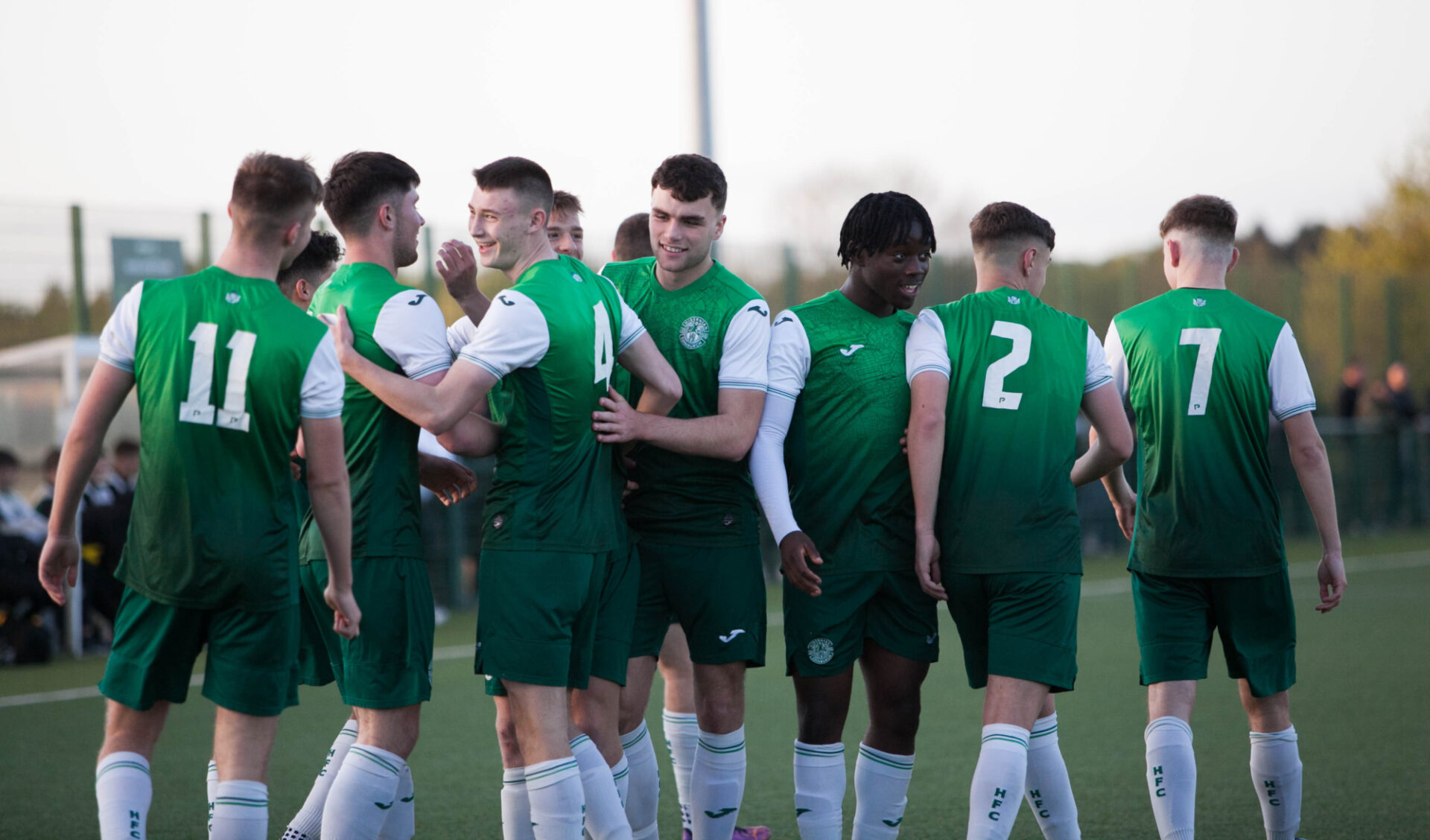 Evans Proud Of Wee Hibees Resilience
10 May 2022
The Wee Hibees ran riot on Friday night, beating 9-man Celtic 4-0, thanks to a stellar second half display.
Goals from Robbie Hamilton, Connor Young and Ethan Laidlaw's brace kept the U18s top of the table.
Speaking after the match manager Gareth Evans was proud of his side's second half performance.
"I don't think we played that well first 45 minutes and Celtic caused us one or two problems that we could have done without. But the second half was resounding and it was a really good win in the end.
"The game did become a bit open you know with them having two players sent off but I thought we played very well."
U18s Head Coach Gareth Evans, was extremely proud of his players after they took another step closer to the CAS Elite U18 League title with a resounding win over Celtic.
The Hibees were able to capitalise on defensive miscues by Celtic and Evans hailed the relentless work rate of his side.
"I think there's an energy and a certain work rate about the team that is required to play in it and any player that comes and plays in the team has to do that.
"They performed very well and they did what we asked them to do and they got their rewards for it tonight.
With a packed fixture schedule over the last month, Evans used the opportunity to mix up his squad and introduce a few younger lads.
"There's one or two younger players that came on today. Owen Hastie and Rudi Molotnikov, are a lot younger so it's good to get them out on the pitch and playing with the older ones."
Support the Hibernian FC Academy now by playing the Leith Lotto. Purchase your ticket by CLICKING HERE.
We are on track to raise £27,112.80 this year
869 tickets of our 1,250 ticket goal
More top stories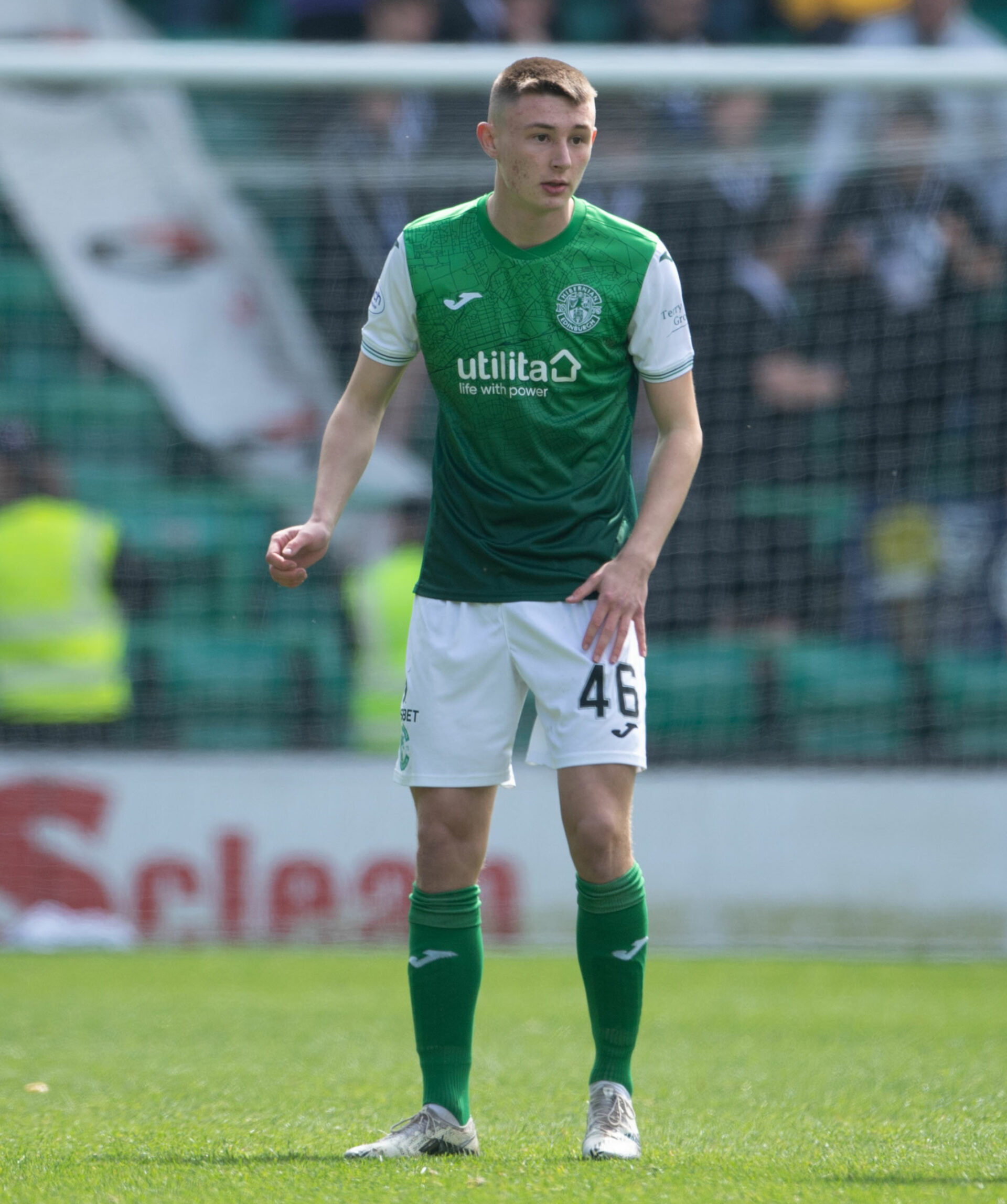 'A Dream Come True' For Jacob Blaney
Hibs teenager Jacob Blaney said it was 'a dream come true' to make his Hibernian FC debut at Easter Road. Blaney was one of five Hibernian youngsters to make their First Team debuts, along...
18 May 2022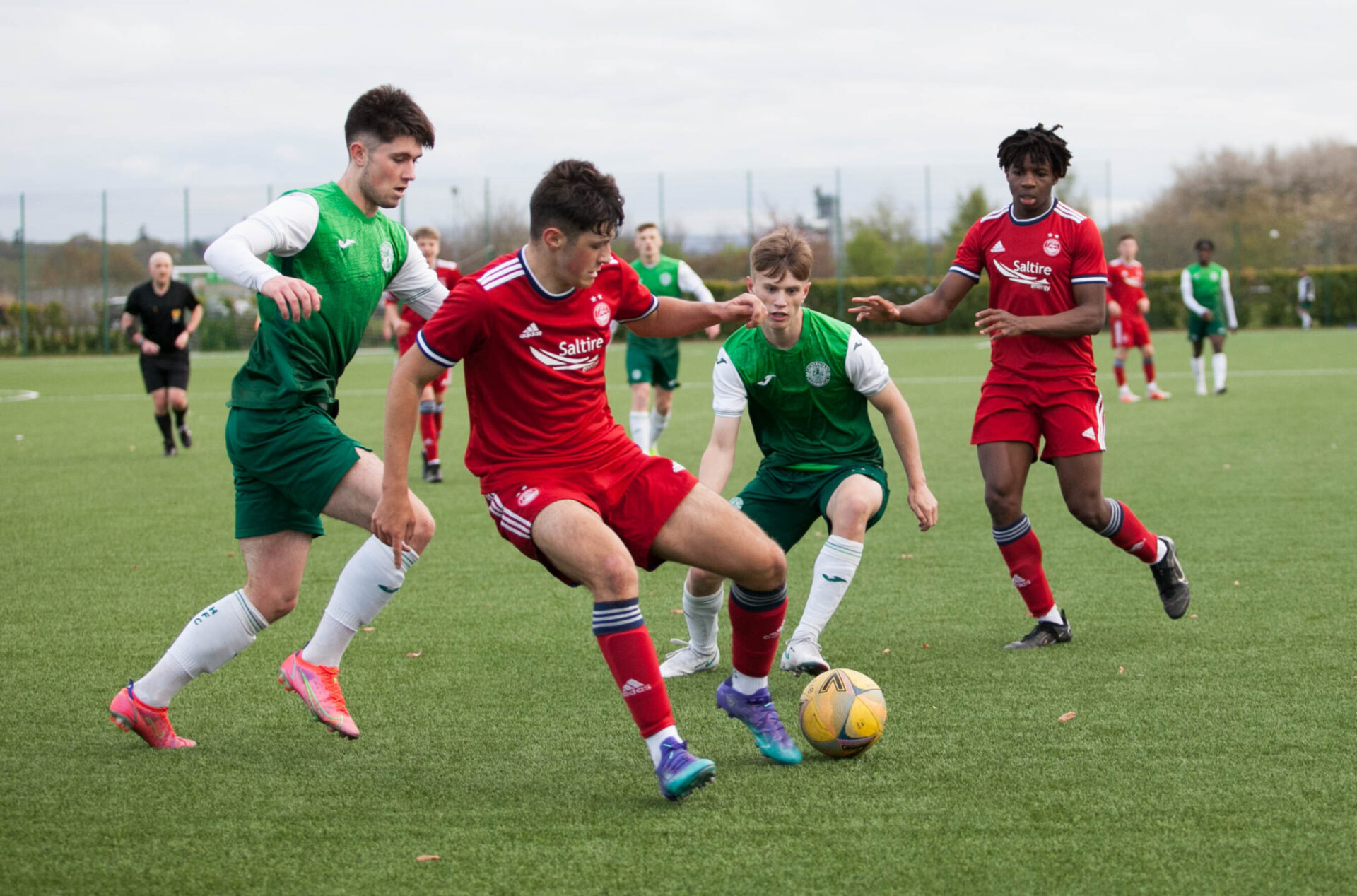 Wee Hibees Defeat Dons To Go Top
The Wee Hibees moved top of the CAS Elite U18 Youth League with a comfortable 3-0 win over Aberdeen on Tuesday night. To Support the the wee Hibees, purchase your ticket to play The Leith Lotto! Etha...
04 May 2022
Back to full list
We are on track to raise £27,112.80 this year
869 tickets of our 1,250 ticket goal