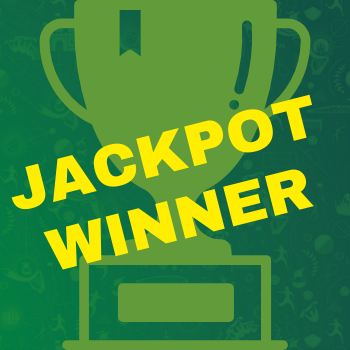 Leith Lotto Celebrates Its First Draw & First Jackpot Winner
15 September 2021
We are all having a ball here at Leith Lotto HQ, proudly celebrating Leith Lotto's first-ever lottery draw! Not only did we see 28 lucky prize winners, including a Mr K who won the specially signed football and shirt donated by Hibernian FC Academy, but.... drum roll please... we saw our 1st lucky £25,000 jackpot winner, with a Hibee matching all six numbers!
Leith Lotto has been launched to help to put the fun into fundraising for our generous and loyal supporters. Every lottery ticket purchase helps make a huge difference to Hibernian F.C. Acadamy at the same time as providing 'chances' at prizes in the weekly lottery draw.
This is no ordinary lottery, 60% of the £1 ticket goes directly to Hibernian F.C. Academy. There are weekly cash prizes to be won up to the value of the £25,000 jackpot. With 50:1 odds of winning a prize, you'll find a bit of fun at the same time as knowing you're really helping the Academy deliver on its goals.
Start supporting Hibernian F.C. Academy through Leith Lotto today for as little as £4.34 a month and help us to smash our goals!
We are on track to raise £29,983.20 this year
961 tickets of our 1,250 ticket goal
More top stories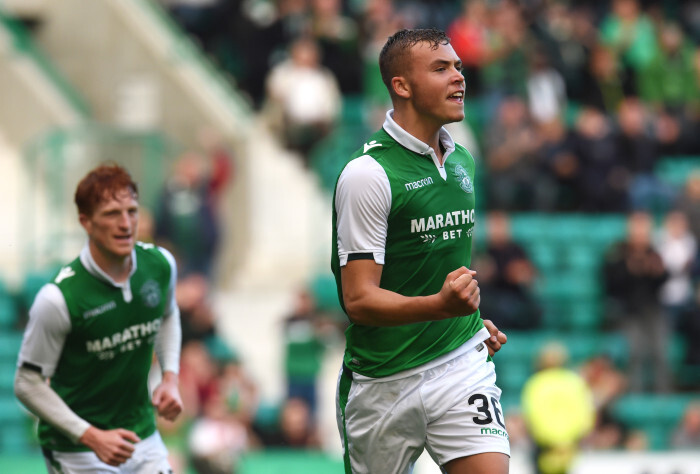 Porto Hits 100!
There were so many things to celebrate over our win against Livingston; supporters being back in their own seats, remaining top of the cinch Premiership, another three points, and for Ryan Porteous&he...
01 September 2021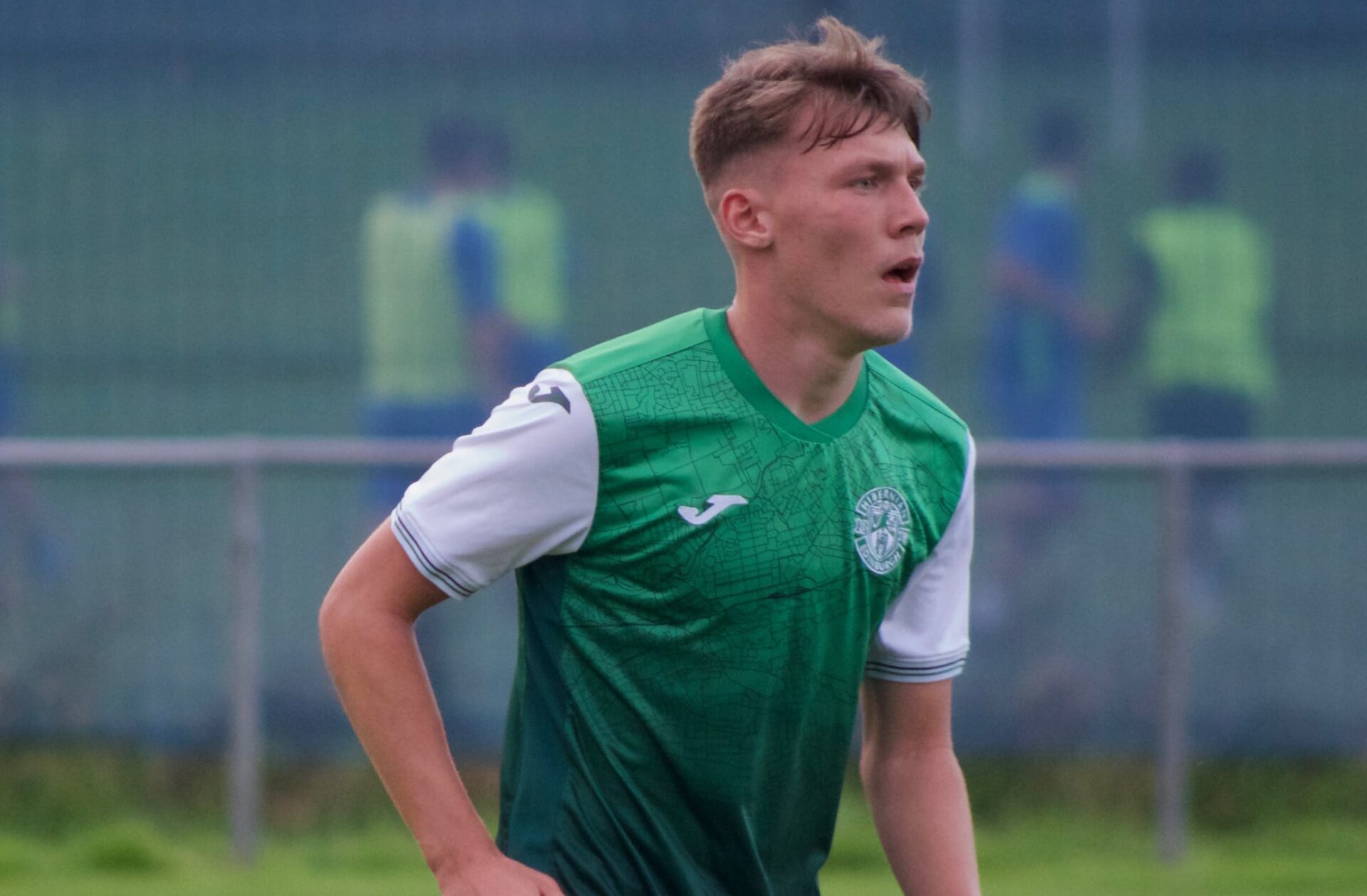 A winning start for our young Hibees
Hibs Under-18s got their league campaign off to a winning start with a convincing win against their Aberdeen counterparts at the Hibernian Training Centre on Friday (27 August) night. It was a young H...
31 August 2021
Back to full list
We are on track to raise £29,983.20 this year
961 tickets of our 1,250 ticket goal