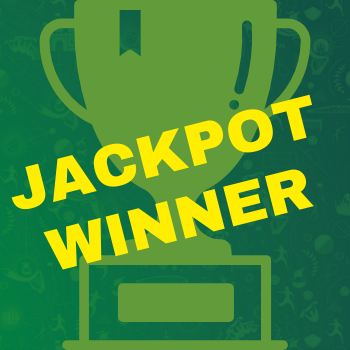 Leith Lotto Celebrates Its First Draw & First Jackpot Winner
15 September 2021
We are all having a ball here at Leith Lotto HQ, proudly celebrating Leith Lotto's first-ever lottery draw! Not only did we see 28 lucky prize winners, including a Mr K who won the specially signed football and shirt donated by Hibernian FC Academy, but.... drum roll please... we saw our 1st lucky £25,000 jackpot winner, with a Hibee matching all six numbers!
Leith Lotto has been launched to help to put the fun into fundraising for our generous and loyal supporters. Every lottery ticket purchase helps make a huge difference to Hibernian F.C. Acadamy at the same time as providing 'chances' at prizes in the weekly lottery draw.
This is no ordinary lottery, 60% of the £1 ticket goes directly to Hibernian F.C. Academy. There are weekly cash prizes to be won up to the value of the £25,000 jackpot. With 50:1 odds of winning a prize, you'll find a bit of fun at the same time as knowing you're really helping the Academy deliver on its goals.
Start supporting Hibernian F.C. Academy through Leith Lotto today for as little as £4.34 a month and help us to smash our goals!
We are on track to raise £27,518.40 this year
882 tickets of our 1,250 ticket goal
More top stories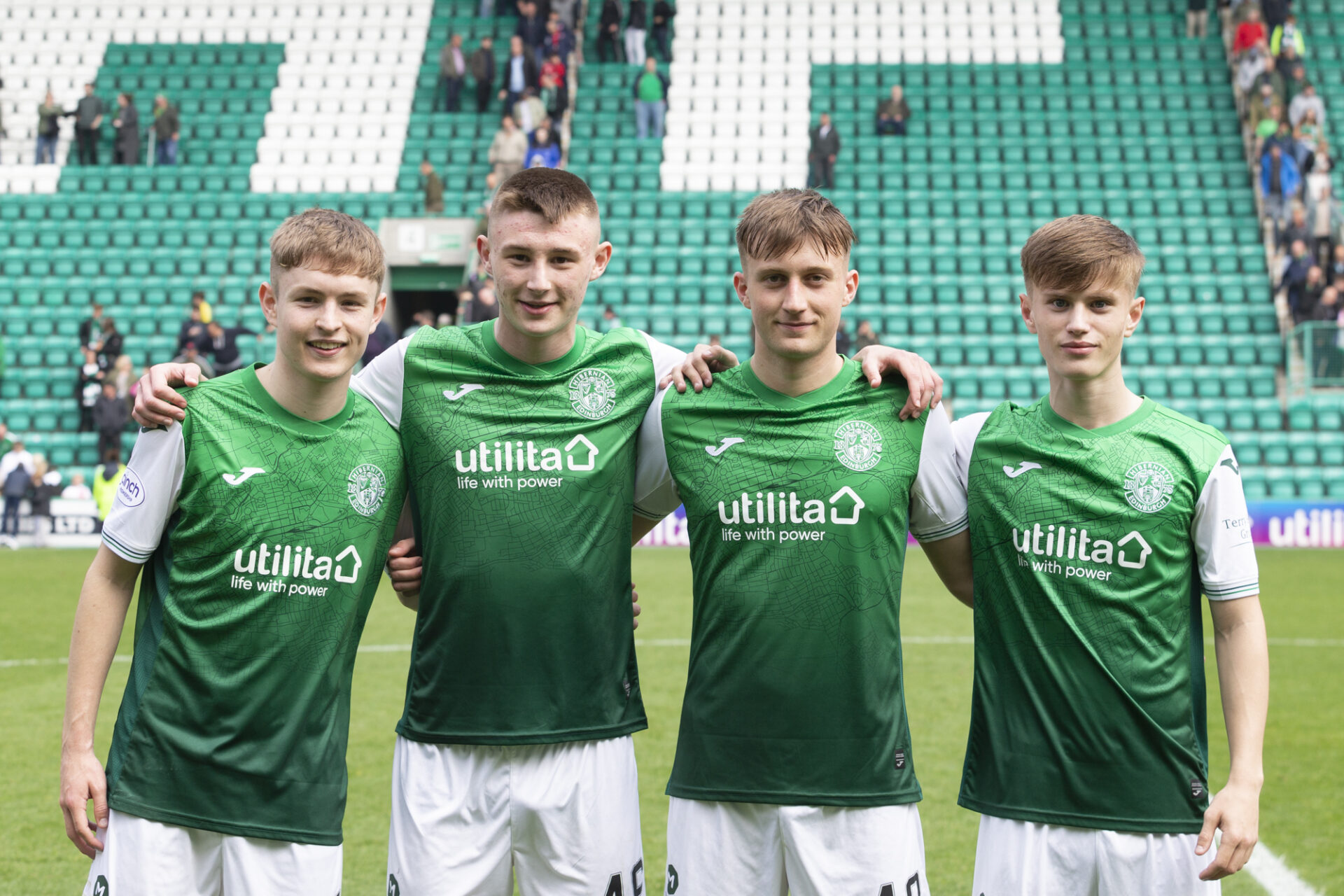 Academy Sailing In The Right Direction
The 2021/22 campaign was a thoroughly successful one for the Hibernian FC Academy, in particular, the U18s squad. The wee Hibees won the CAS Elite U18 Youth League, winning 19, drawing six and losing ...
07 June 2022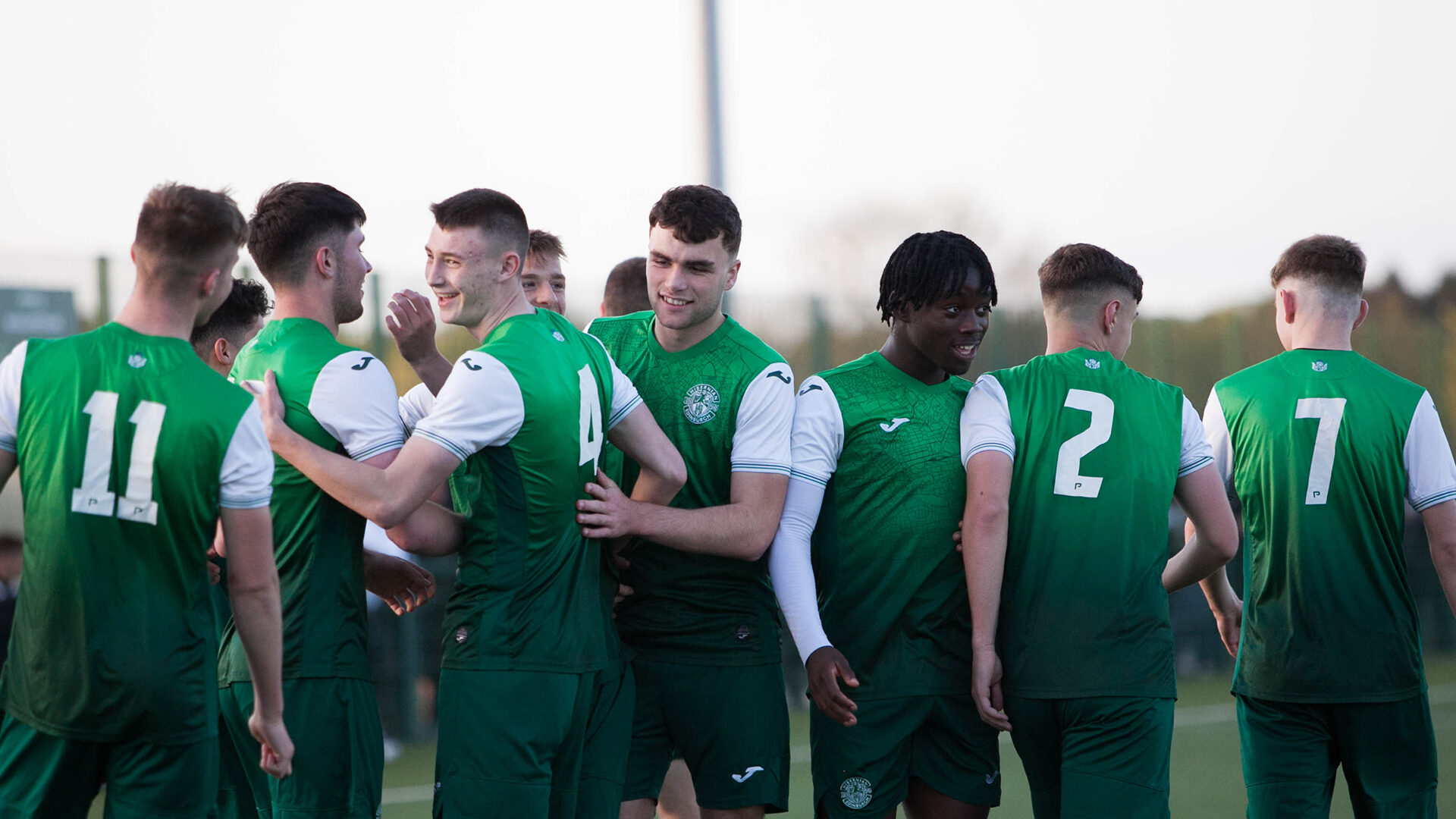 Congratulations to the wee Hibees!
Hibernian have been crowned champions of the CAS Under 18s Elite League after an incredible 2021/22 campaign. Hibernian Under 18s were awarded the CAS Under 18s Elite League title after a superb seaso...
30 May 2022
Back to full list
We are on track to raise £27,518.40 this year
882 tickets of our 1,250 ticket goal